Realtor in Rangeley Maine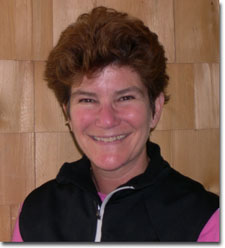 Real estate agent serving Rangeley Lakes Maine.  Welcome to my website where you can obtain information on buying and selling a home, receive listings and pictures of all houses and land parcels currently listed in the Rangeley area on the Maine MLS System and conveniently contact me to request additional information or assistance.
PERSONABLE, SAVVY, RESPONSIVE
Good real estate agents not only have knowledge, talent and skills, but also genuinely like what they do. I am passionate about my job and it shows! There are many real estate agents to choose from, but very few that will represent you and your best interests the way I will. I listen to you and your needs, your expectations and your budget. I am among the area's top producers and look forward to working with you.